MARTINE WESTER LOOK BOOK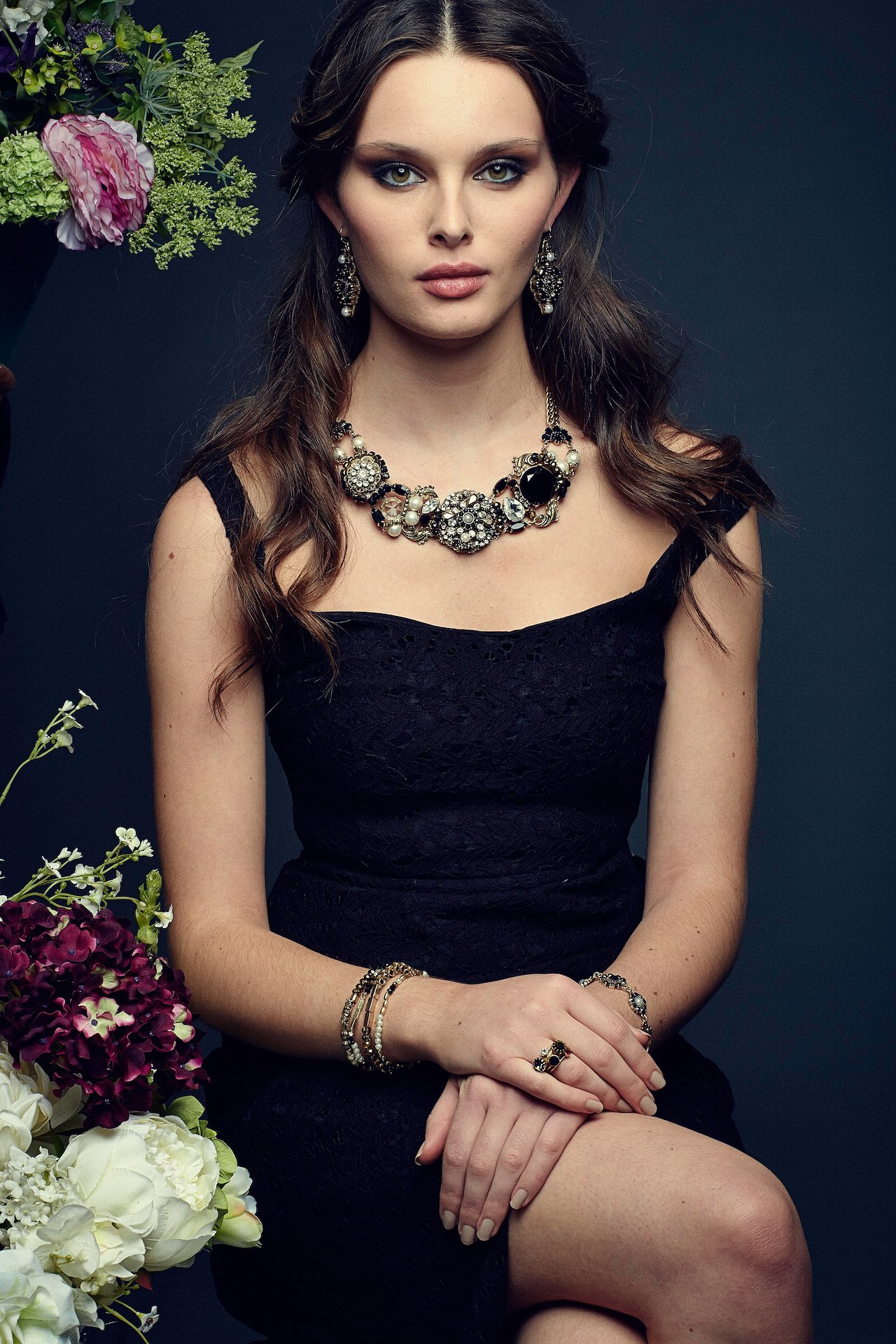 Martine Wester AW13 Baroque inspired collection statement short necklace all hand woven.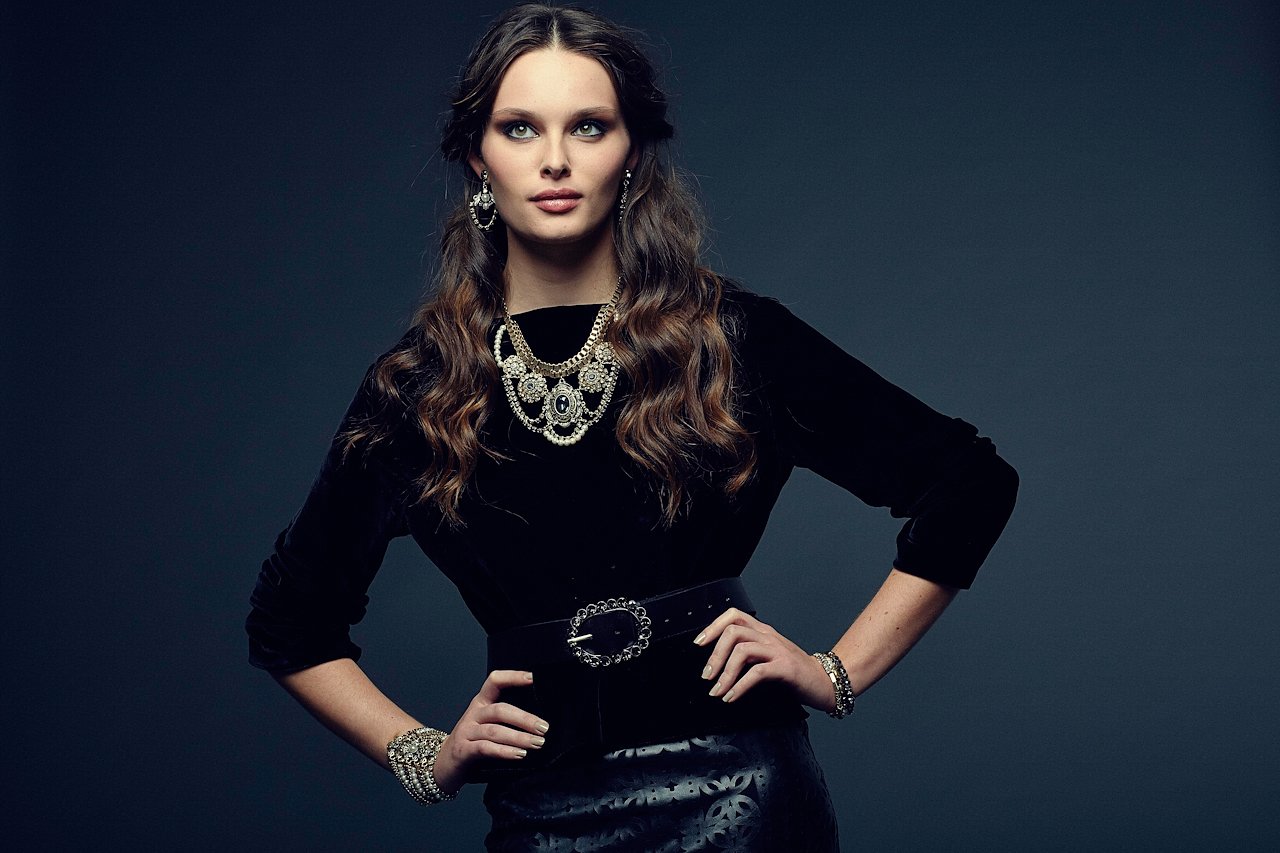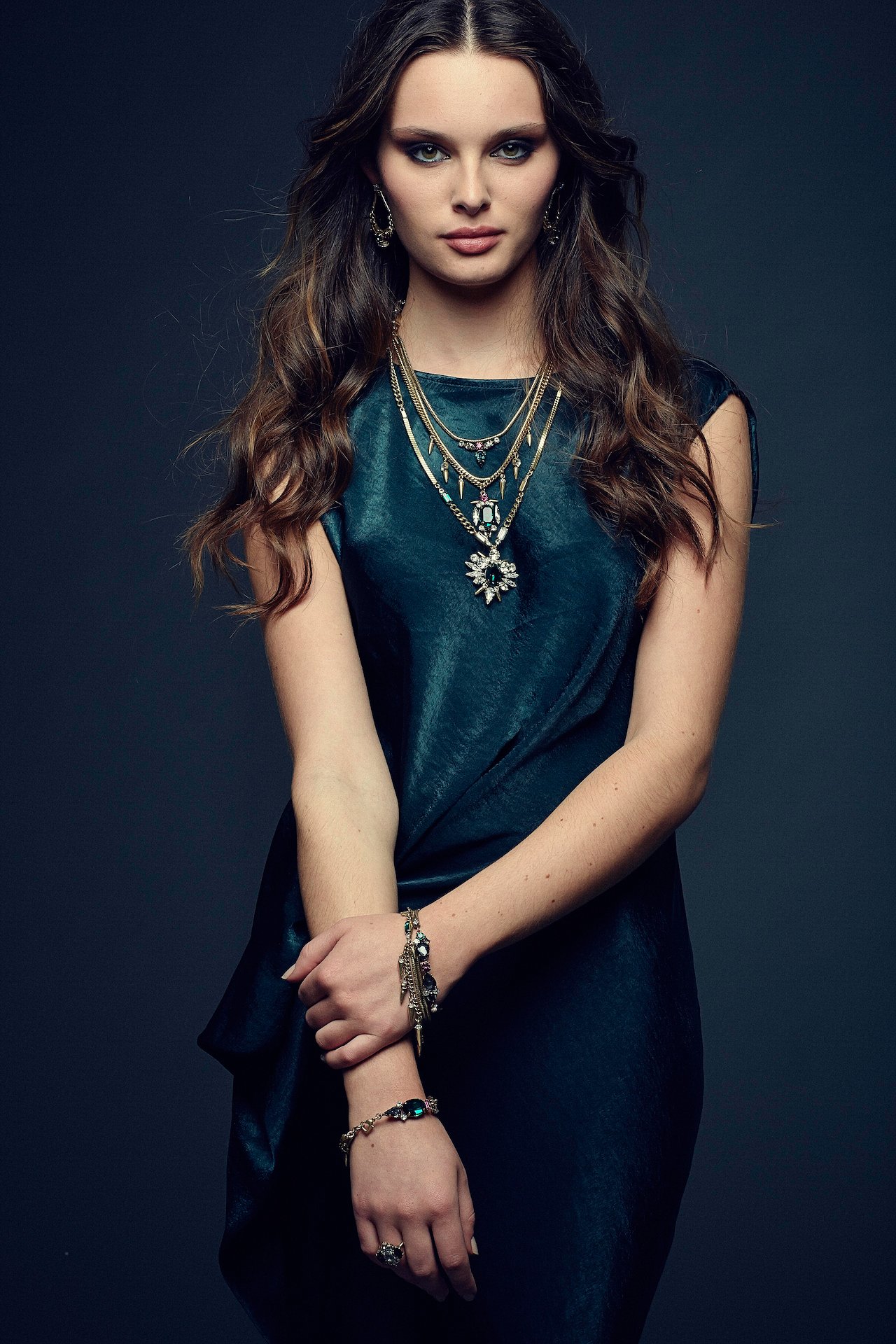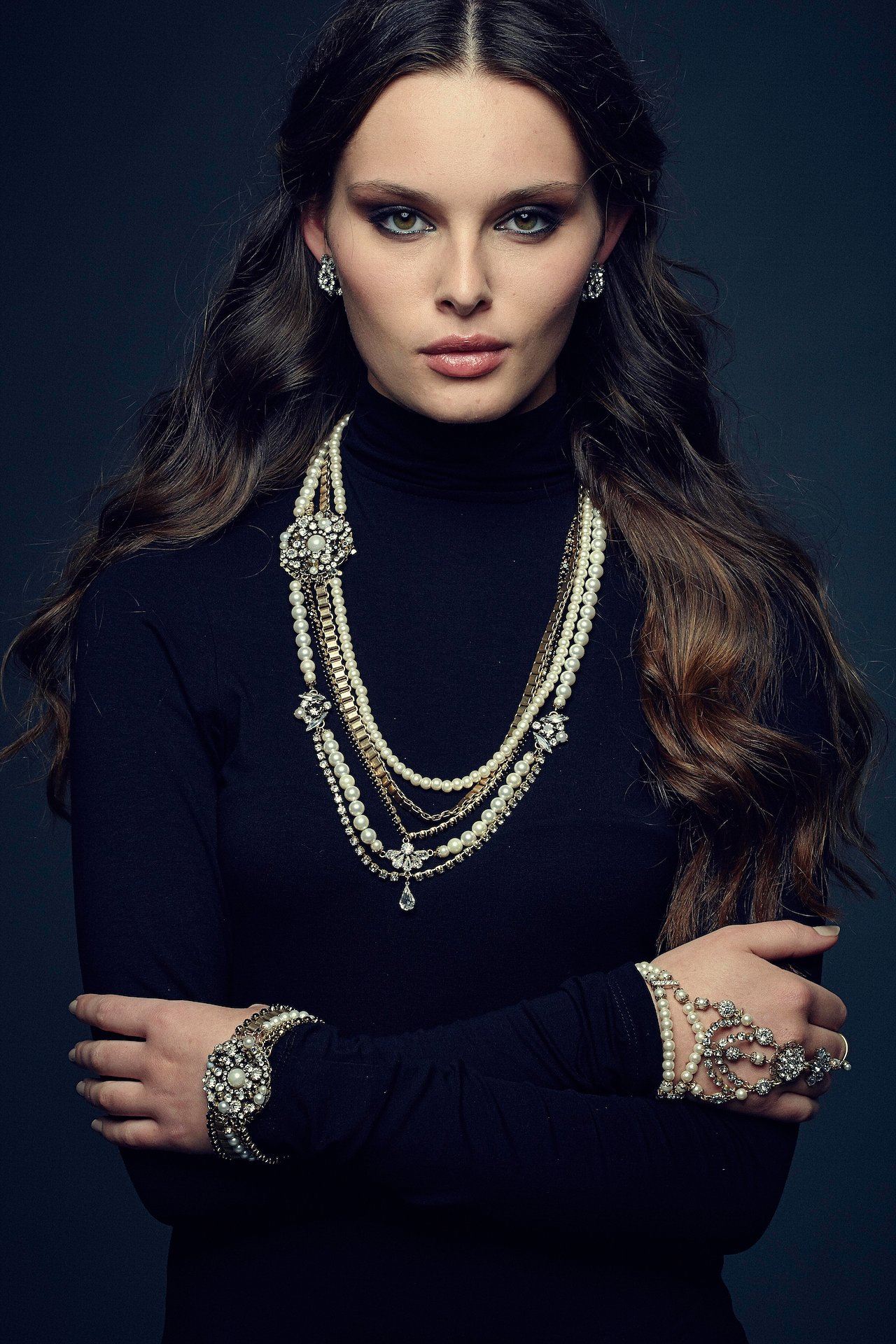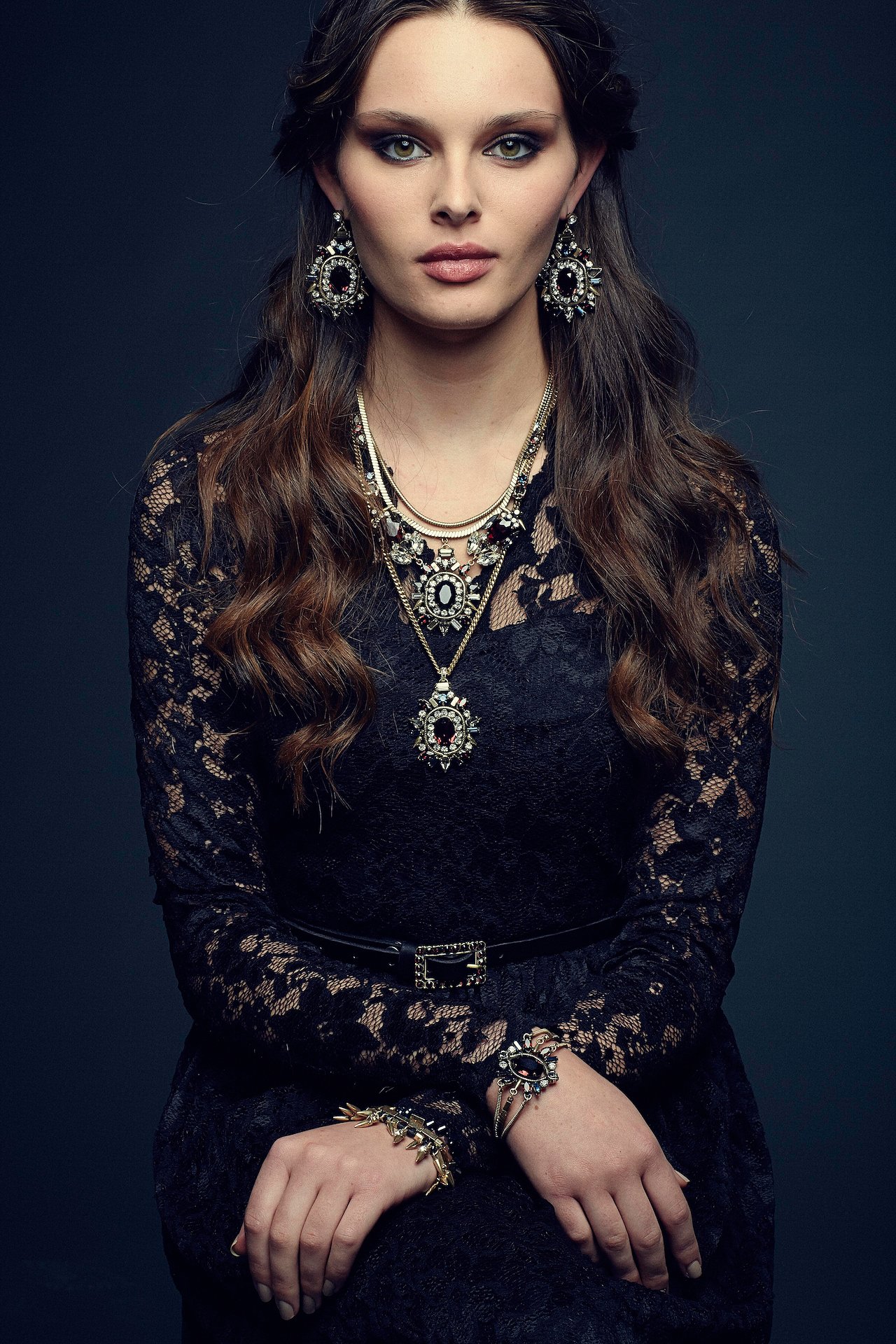 AW13 collection with pretty spikes, montana and burgundy stones.
Peacock Brooch featured in Gratzia magazine
Nicole Schzinger wearing AW12 collection gold earrings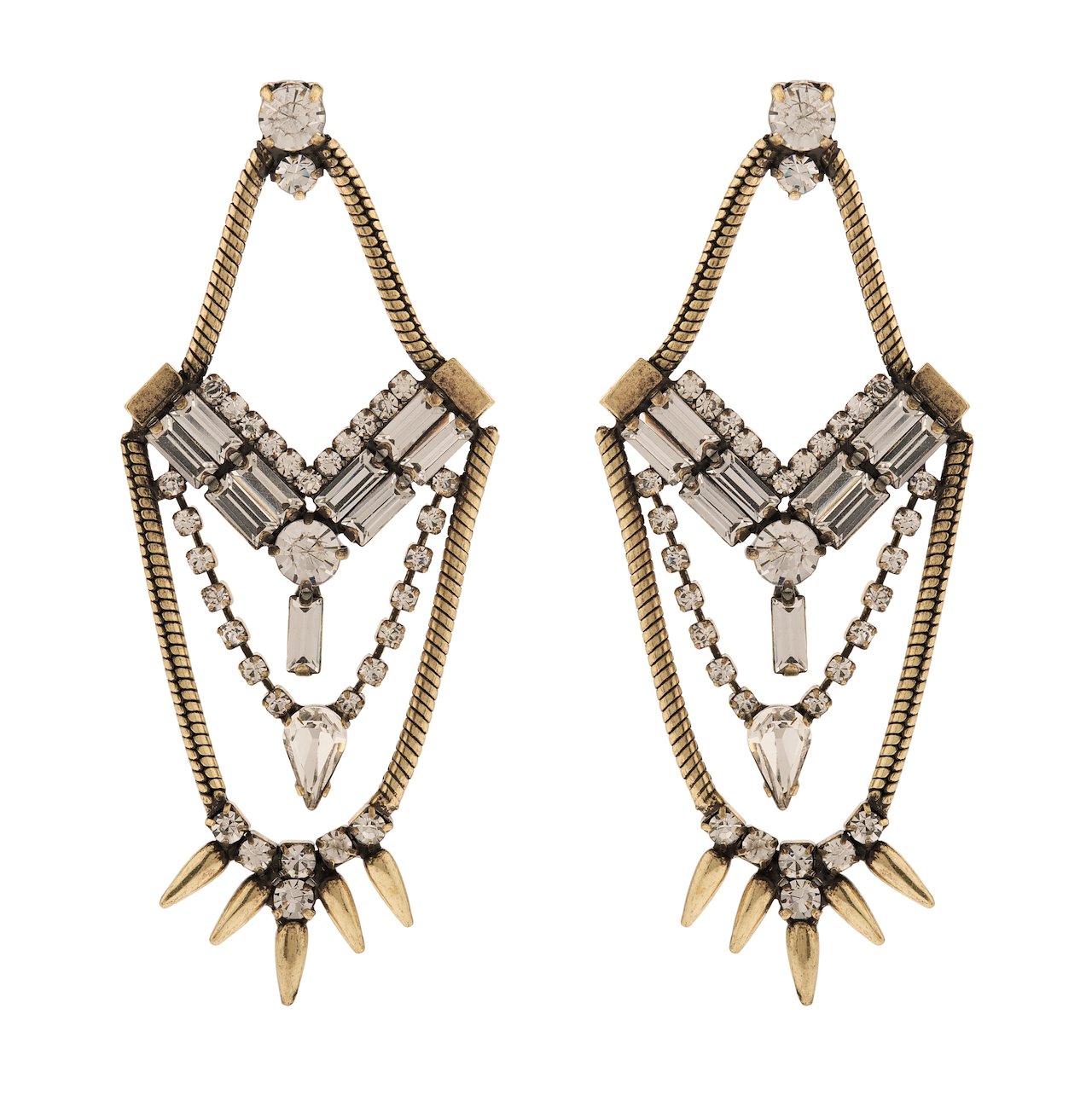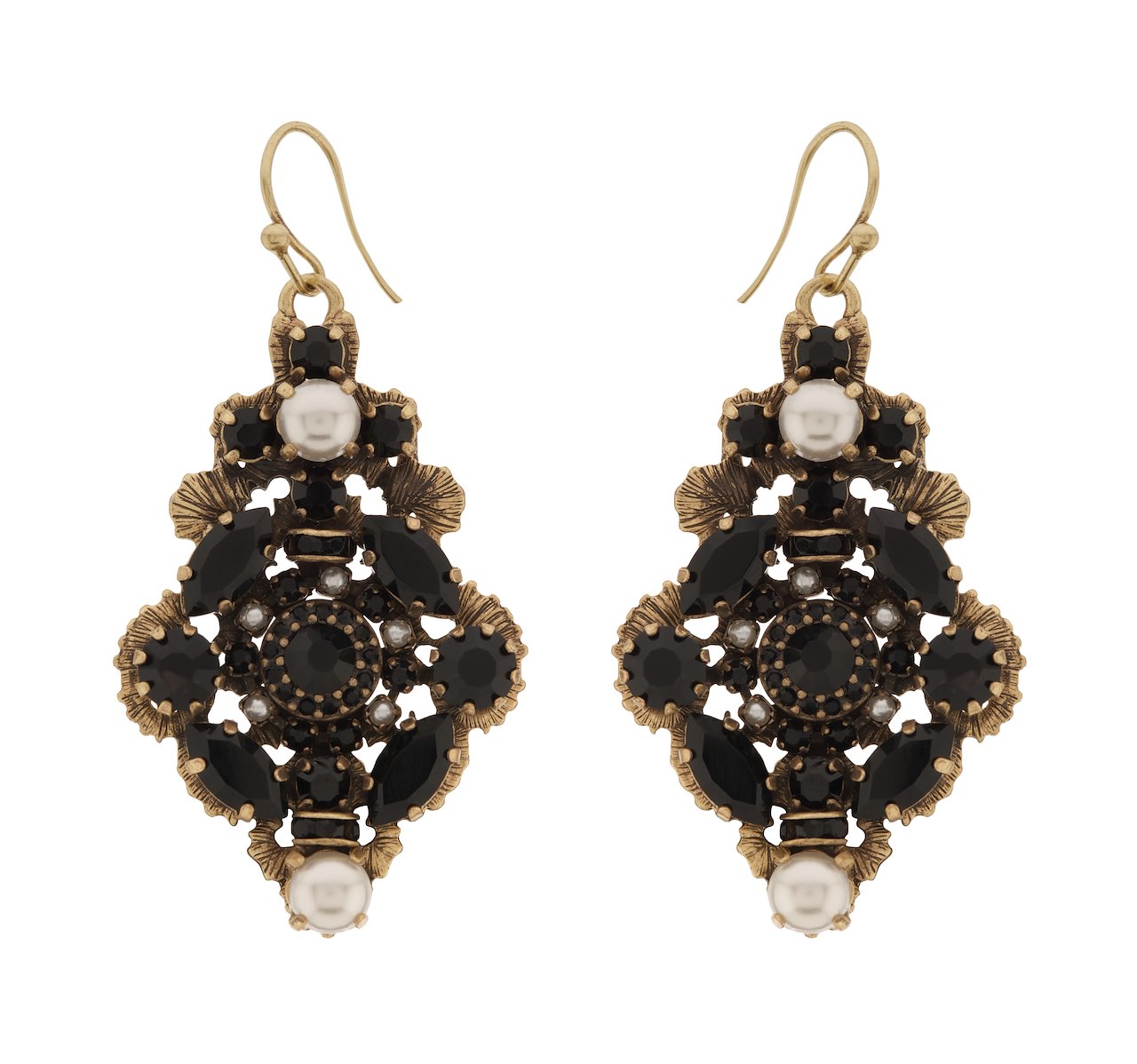 Woven vintage inspired chain necklace AW12
Aw12 Art Deco inspired charm necklace
My designs for Martine Wester brand. Jewellery collections have received numerous amounts of press from Vogue, Strictly Come Dancing, Gratzia and much more..
Collections selling at
House of Frasier, Mary Portas, Next and Martine Wester website
---
For Martine Wester

Type Jewellery design
Up Next:
KURT GEIGER PRESS