MARTINE WESTER COLLECTIONS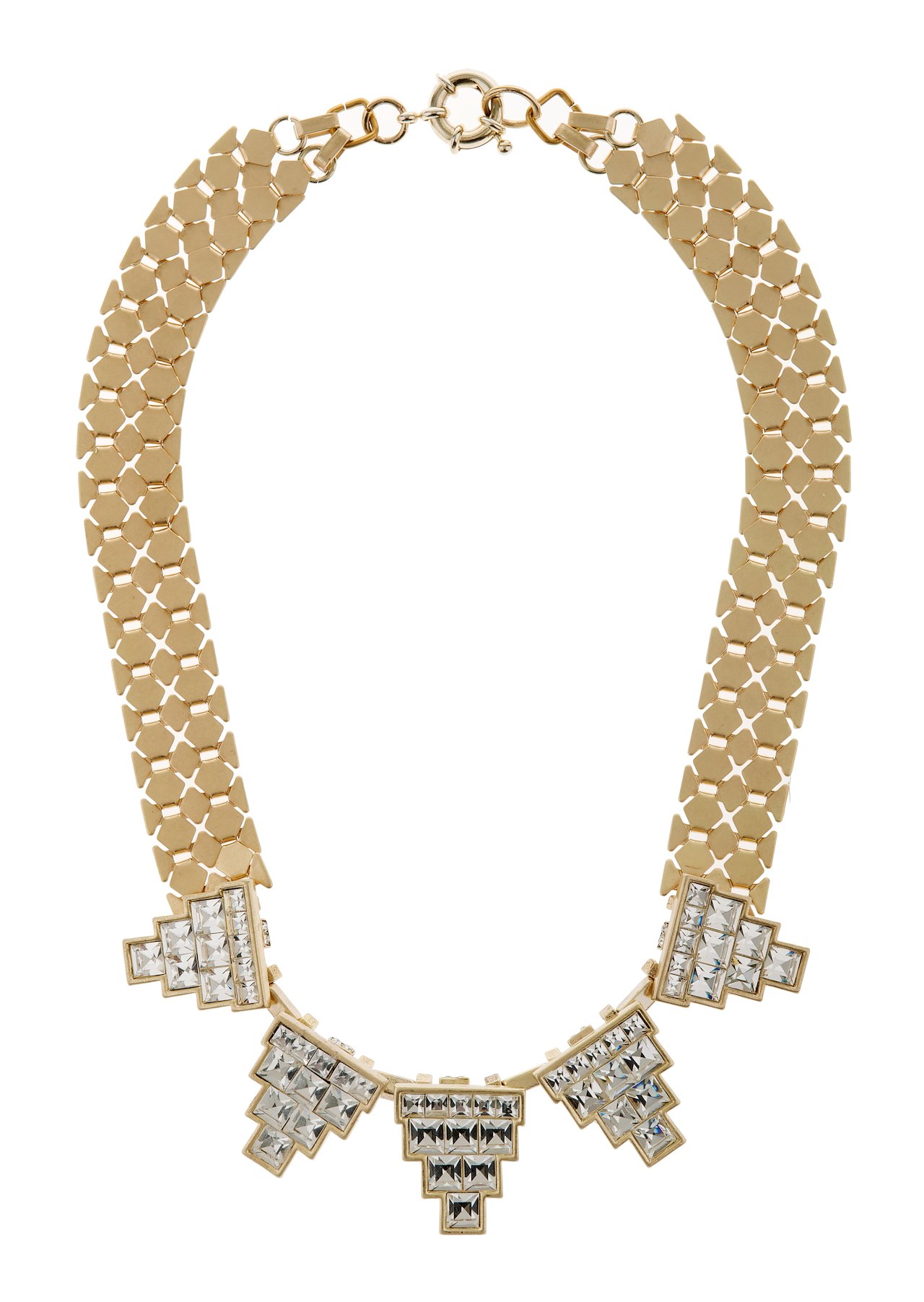 MARTINE WESTER COLLECTION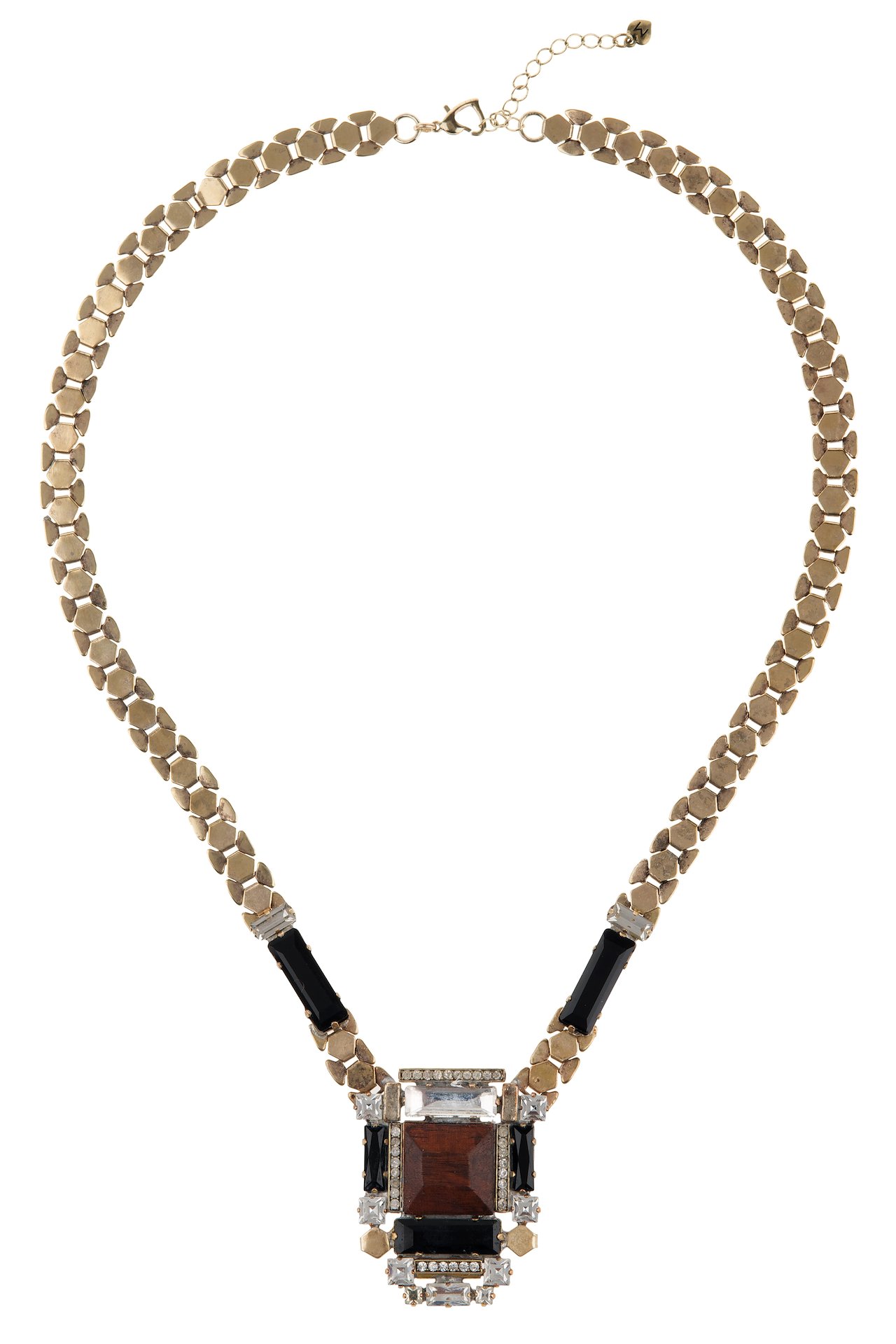 MARTINE WESTER CENTRE STAINED WOOD WITH GLASS STONE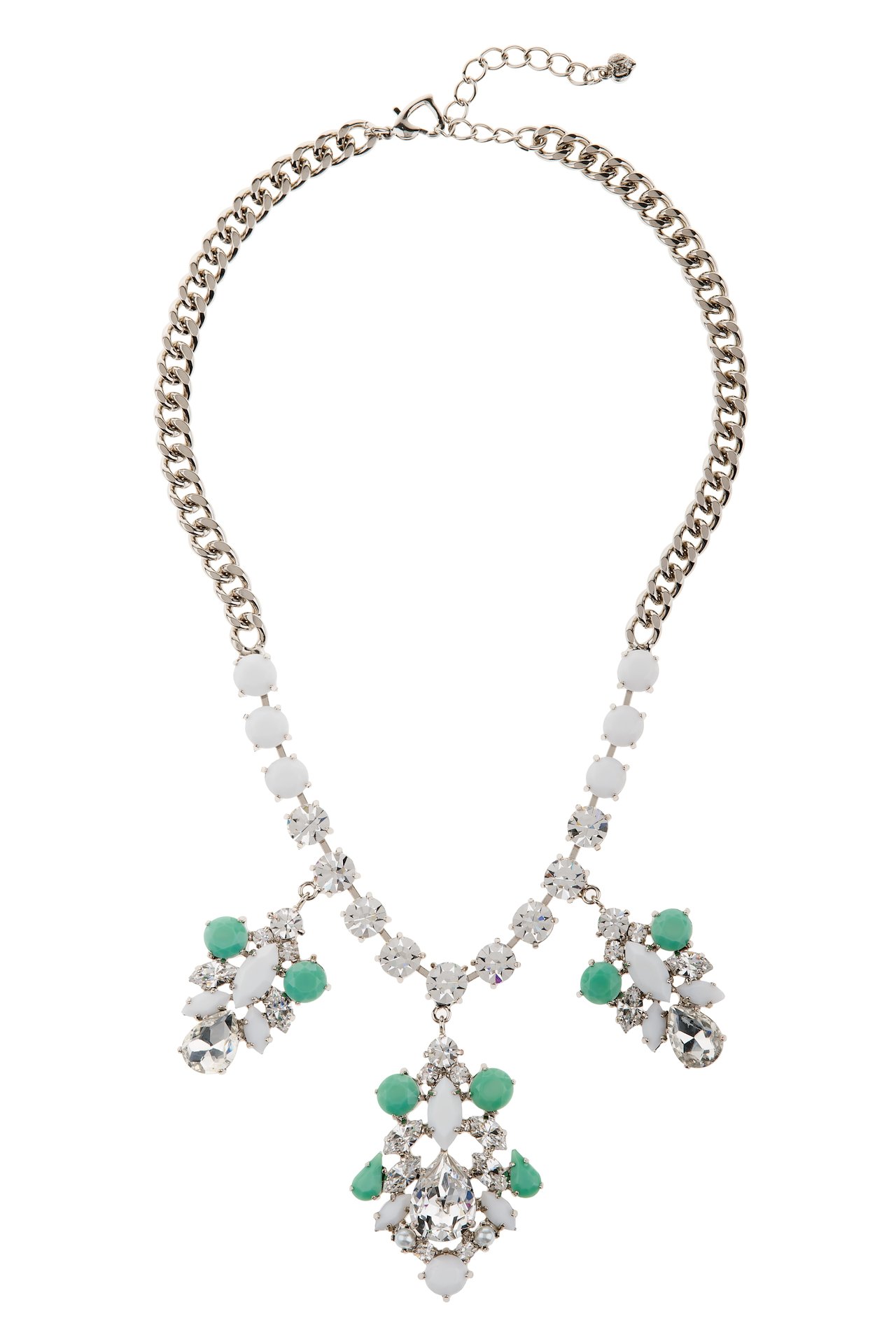 MARTINE WESTER POWDER MINT GREEN AND WHITE STATEMENT DROP NECKLACE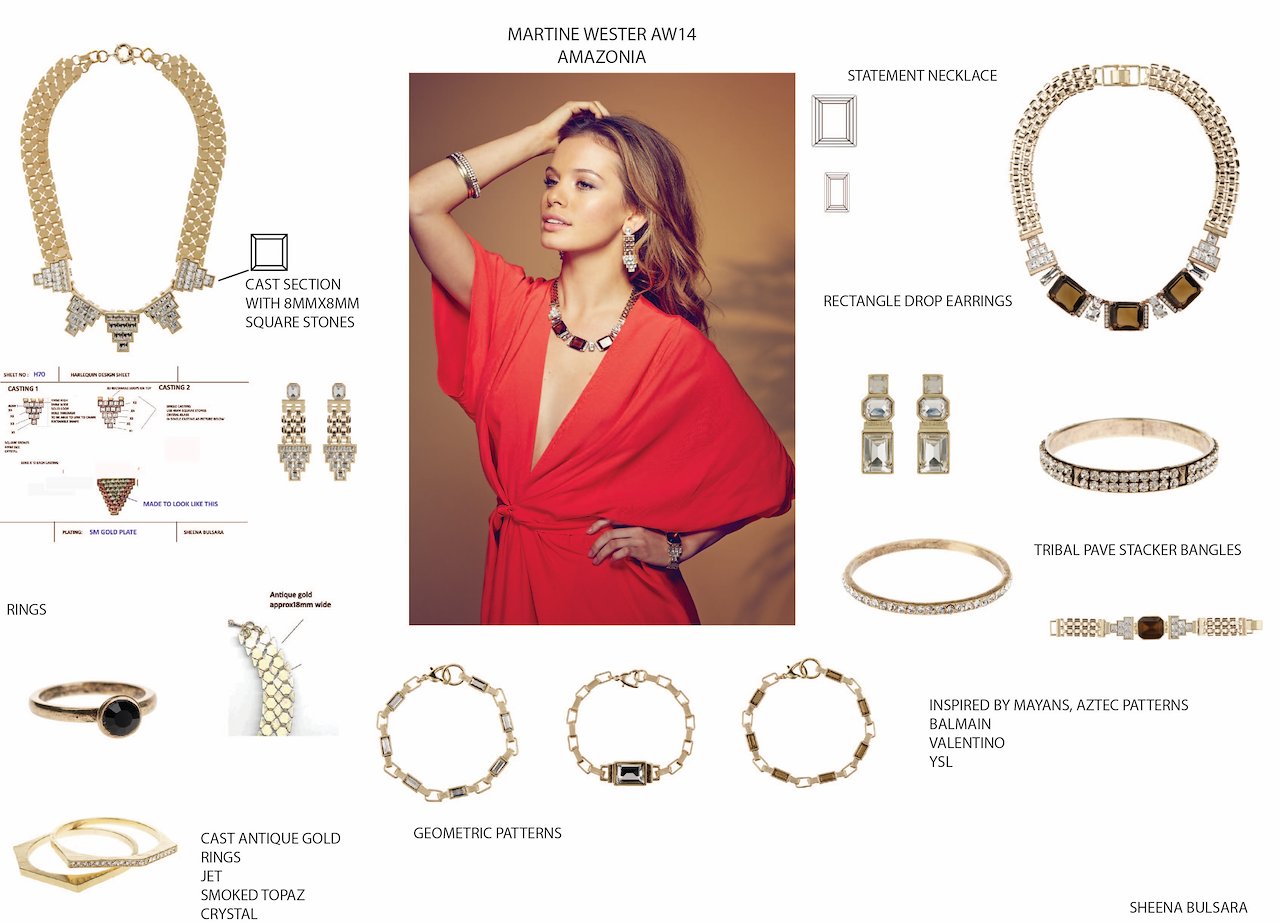 MARTINE WESTER AZTEC SUMMARY BOARD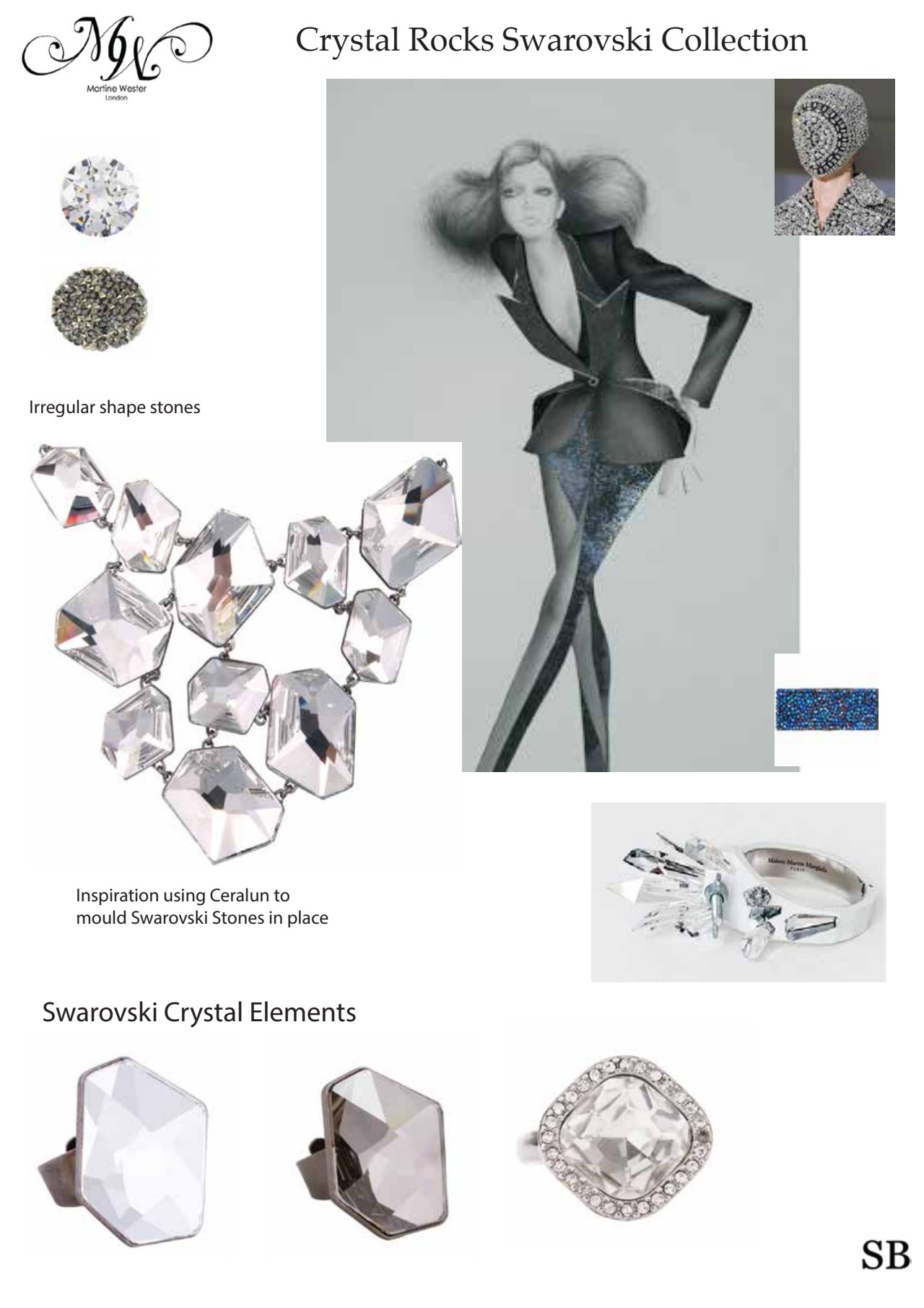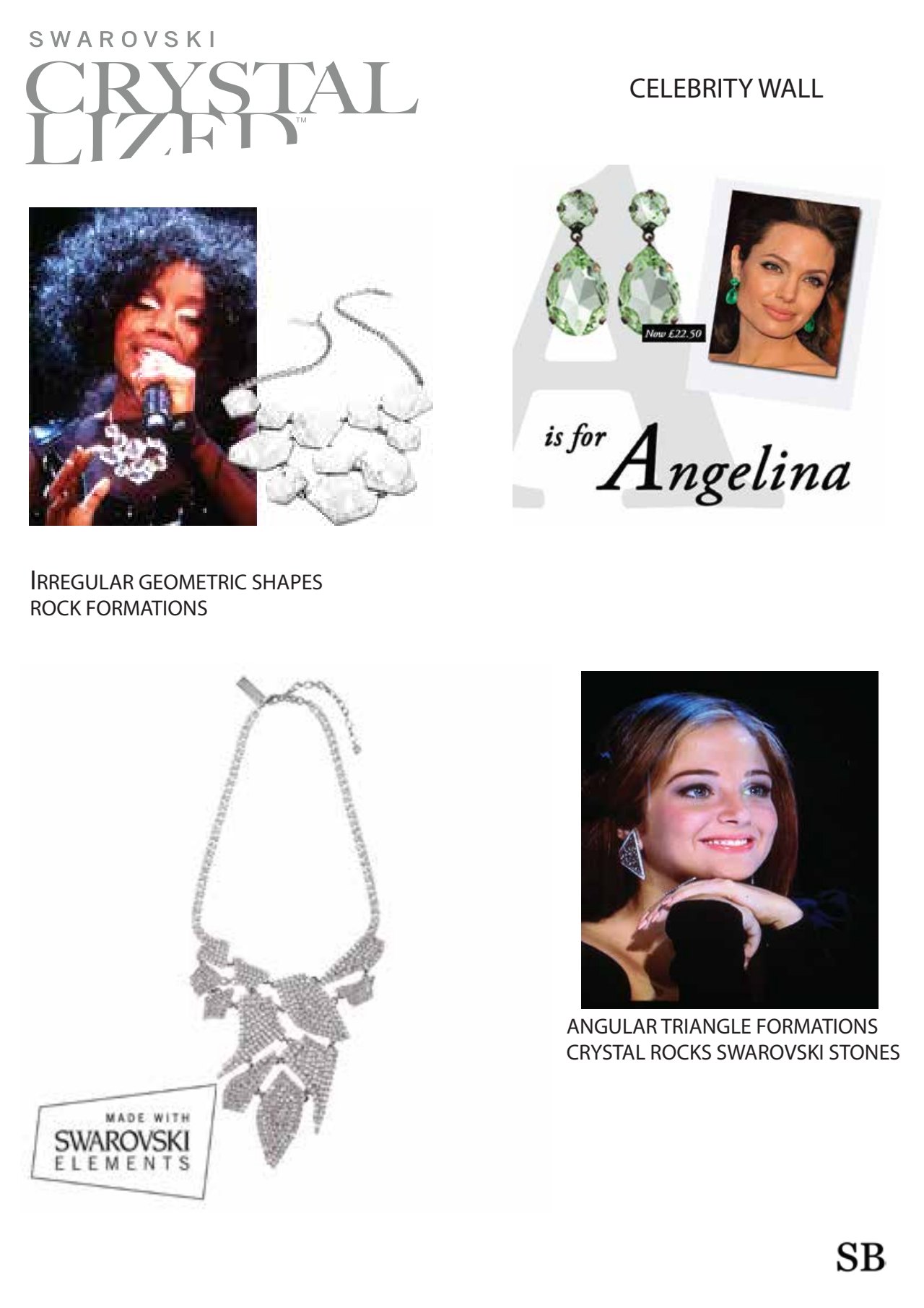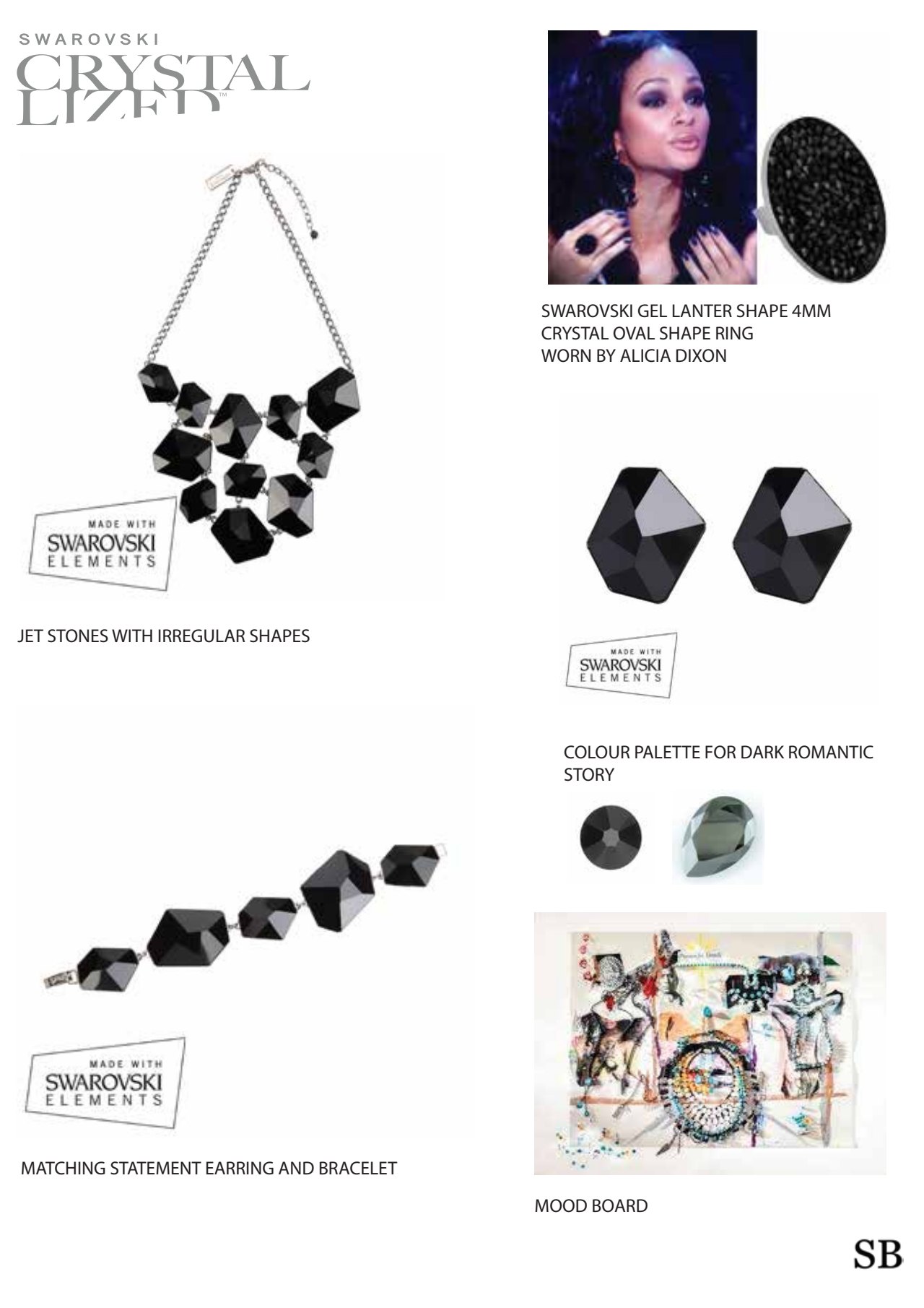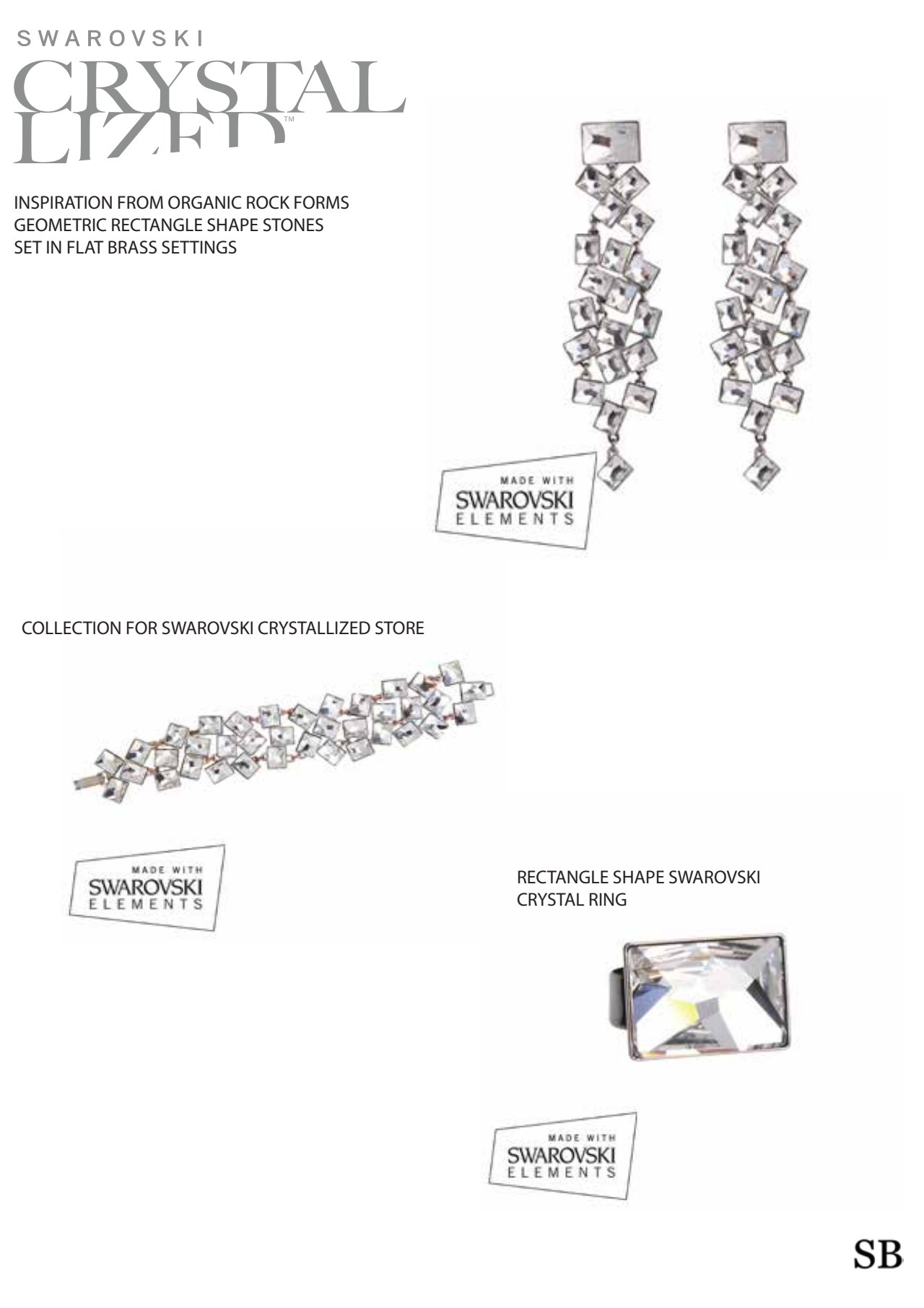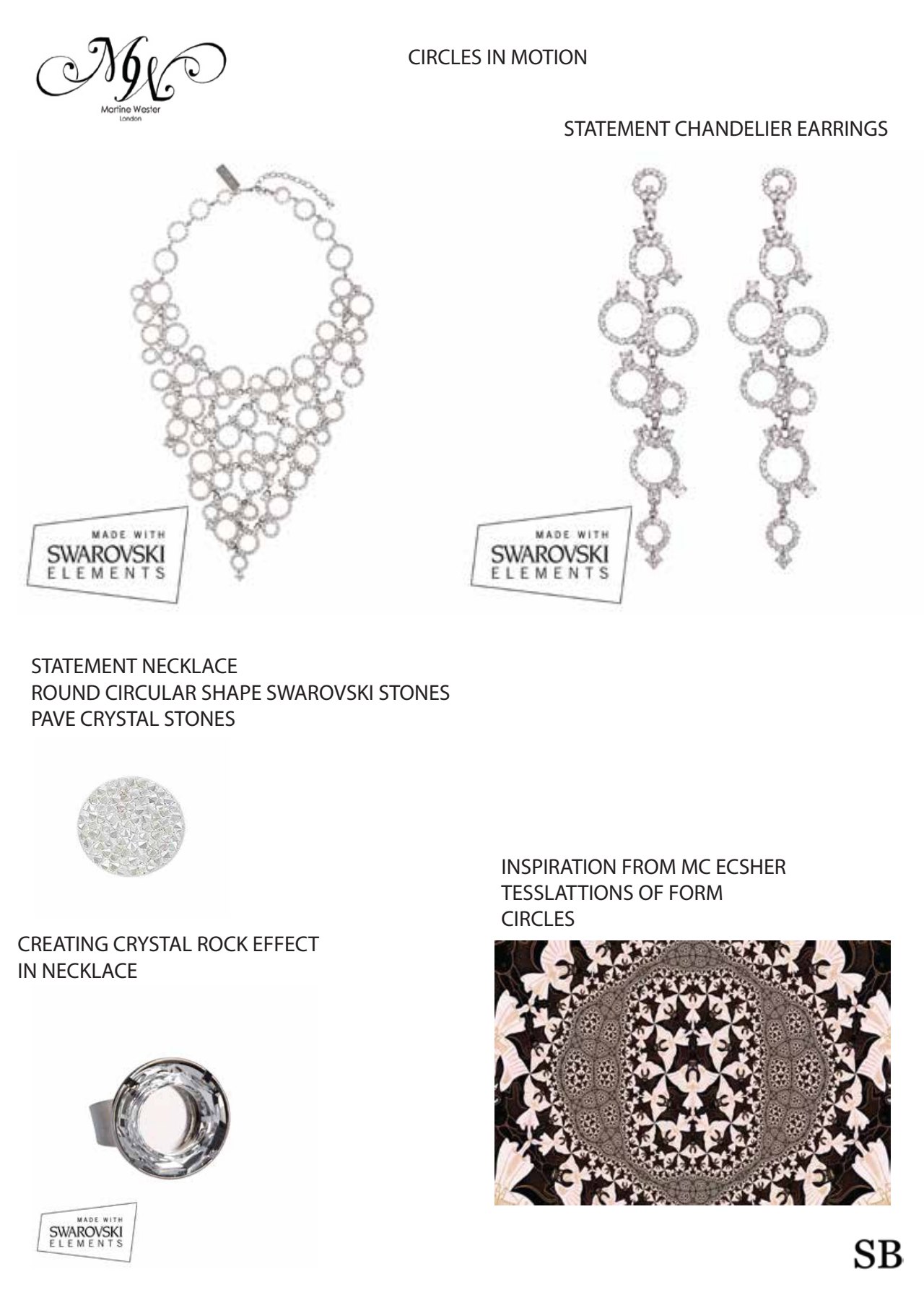 SWAROVSKI CRYSTALIZED COLLECTION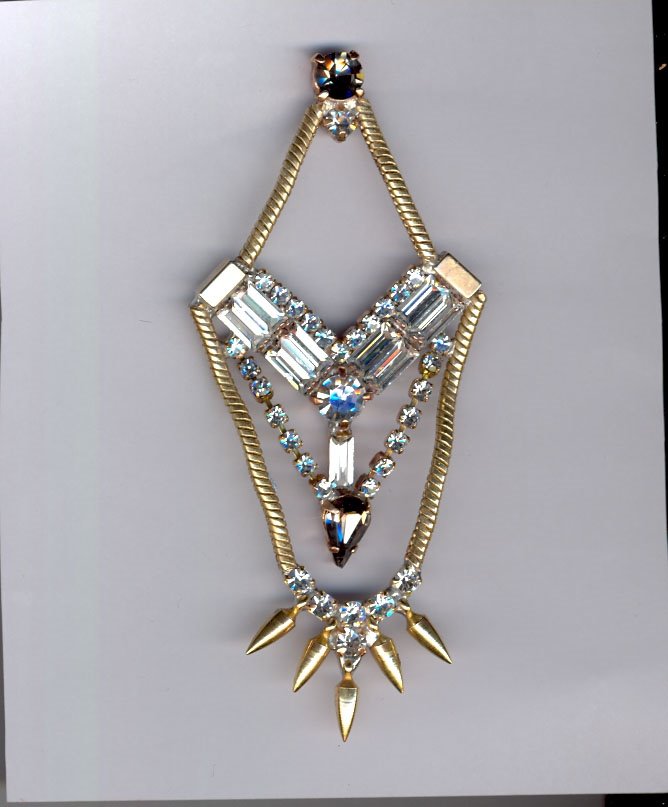 MARTINE WESTER STATEMENT CHANDELIER EARRING WORN BY TES DALEY STRICTLY COME DANCING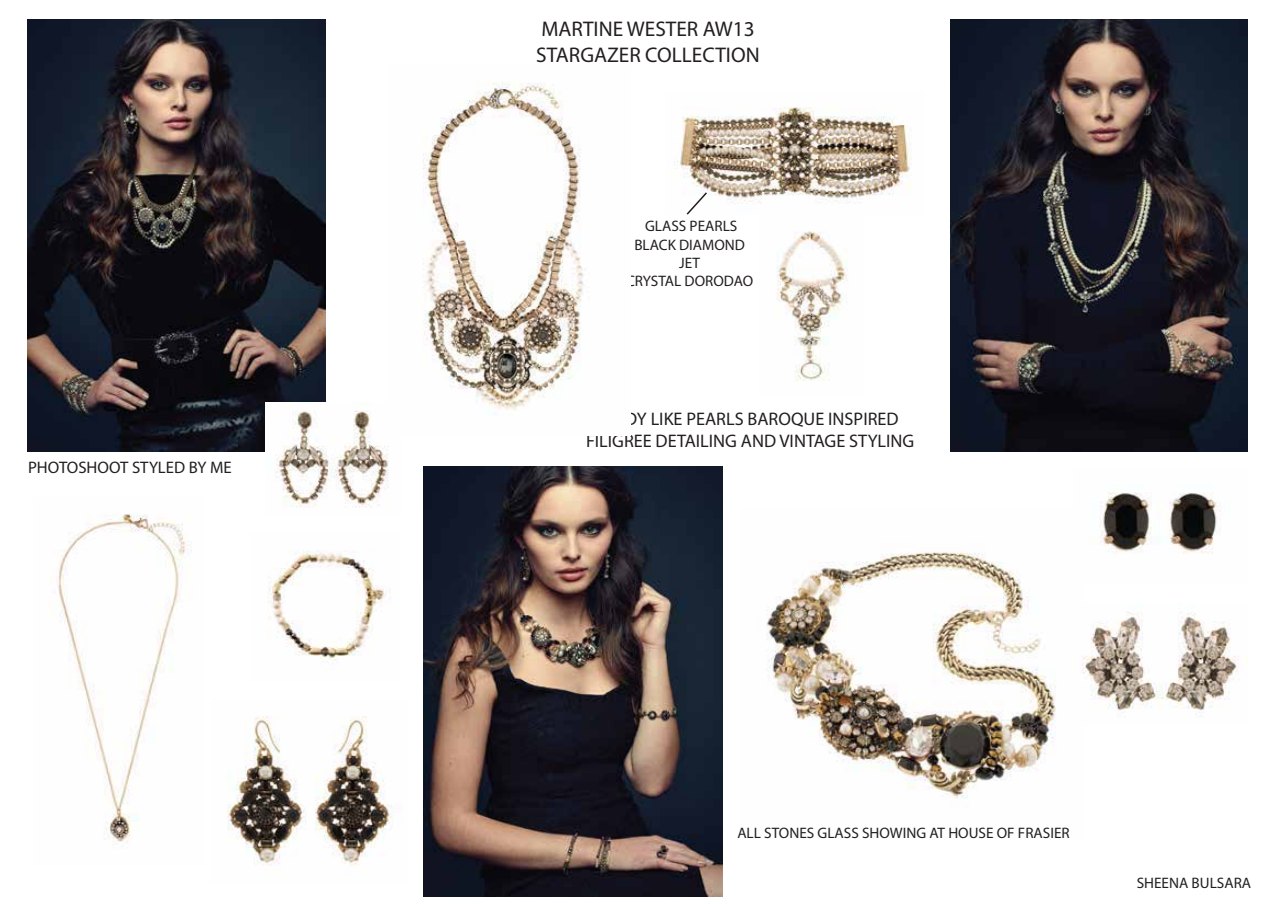 MARTINE WESTER SUMMARY BAROQUE COLLECTION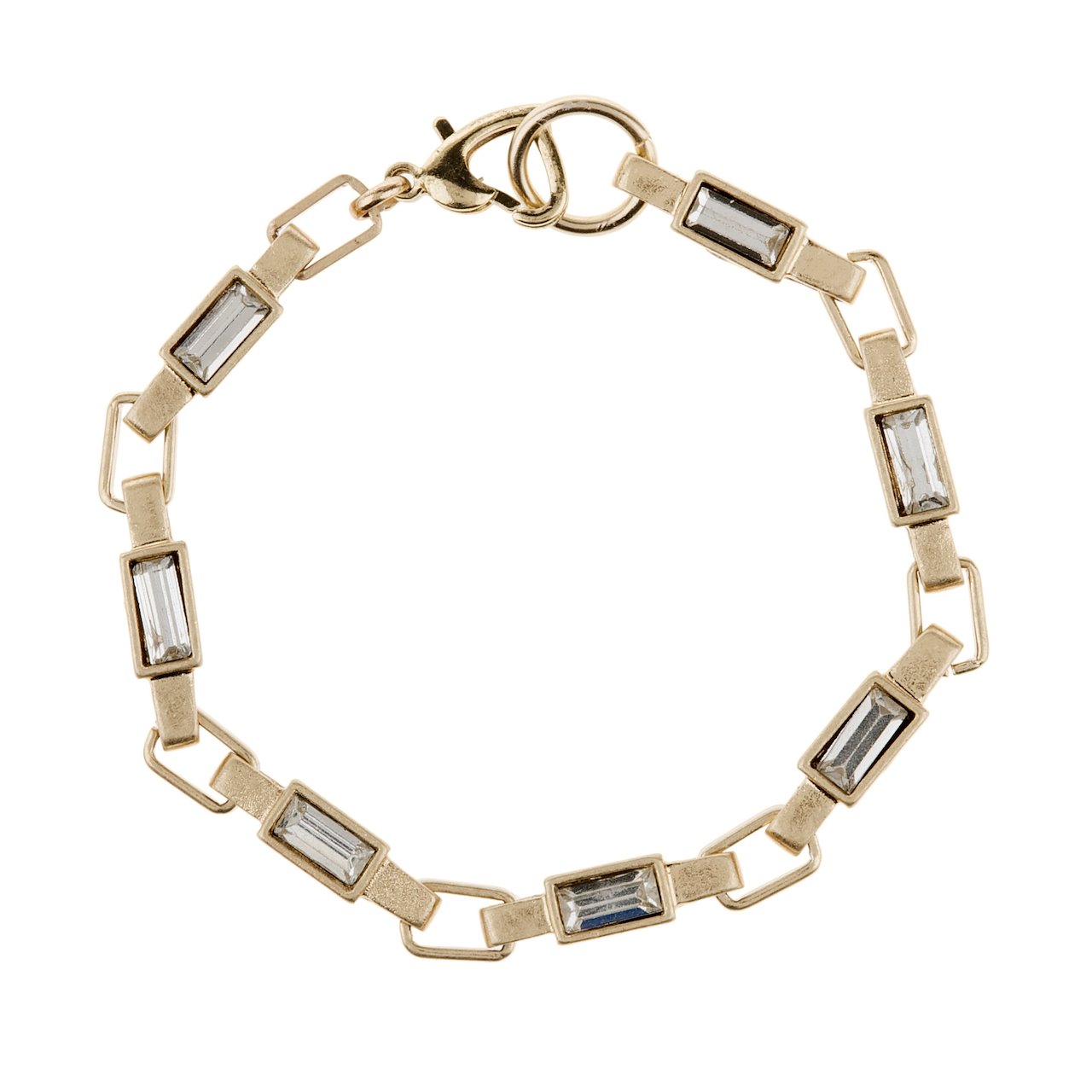 CRYSTAL BAGUETTE STONE BRACELET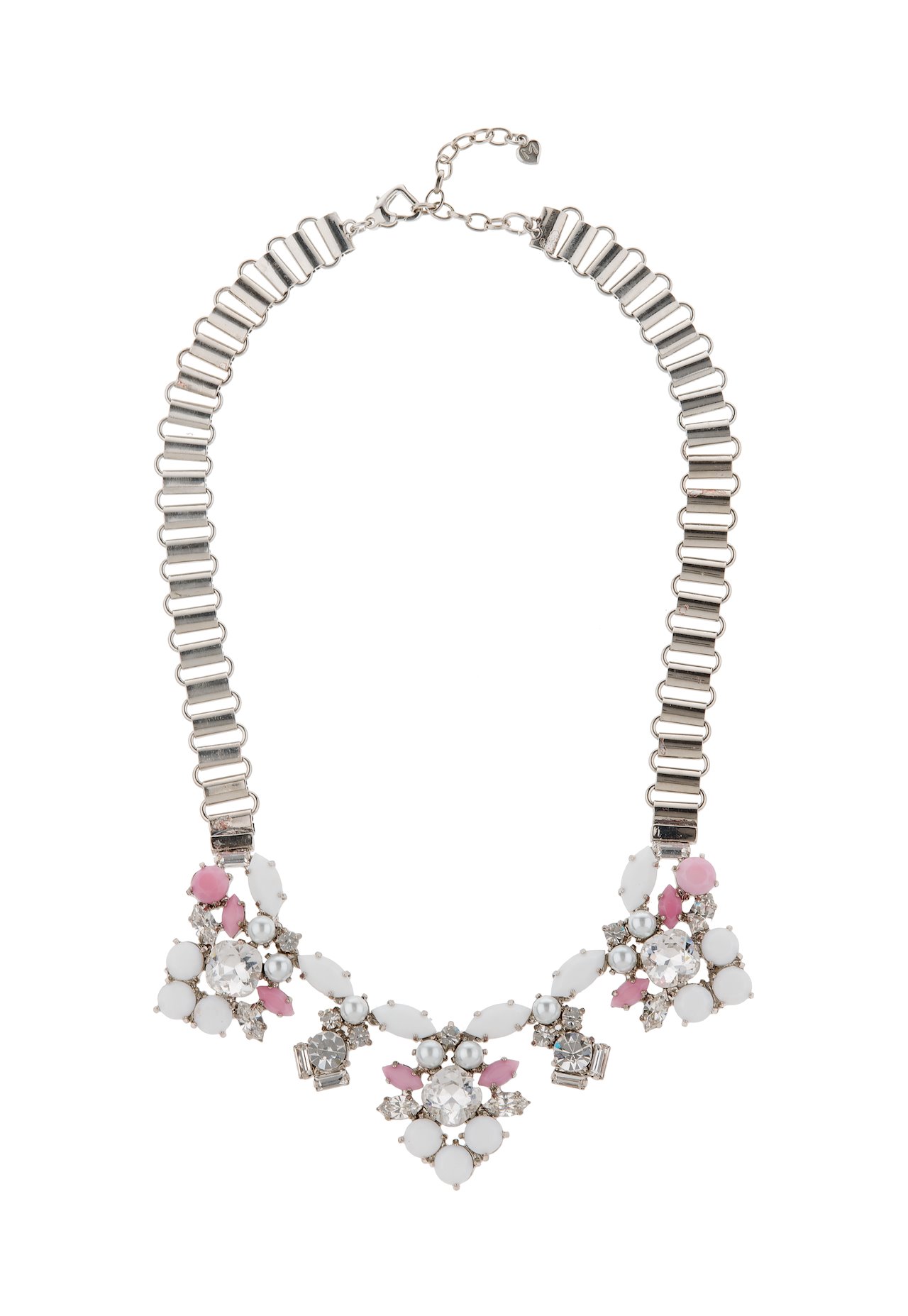 MARTINE WESTER POWDER PINK GLASS AND WHITE STATEMENT NECKLACE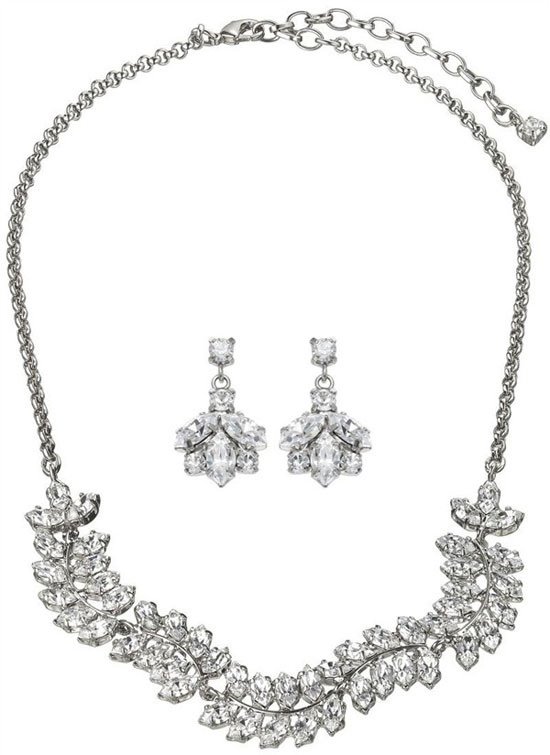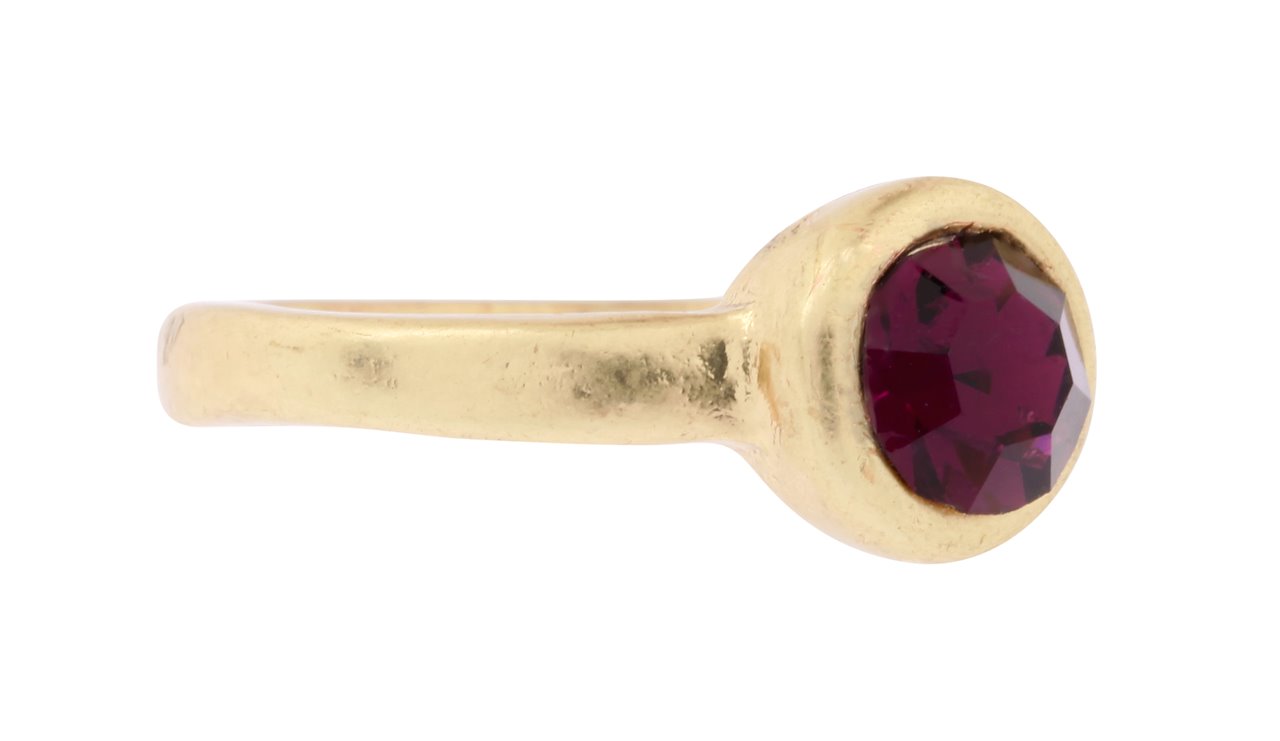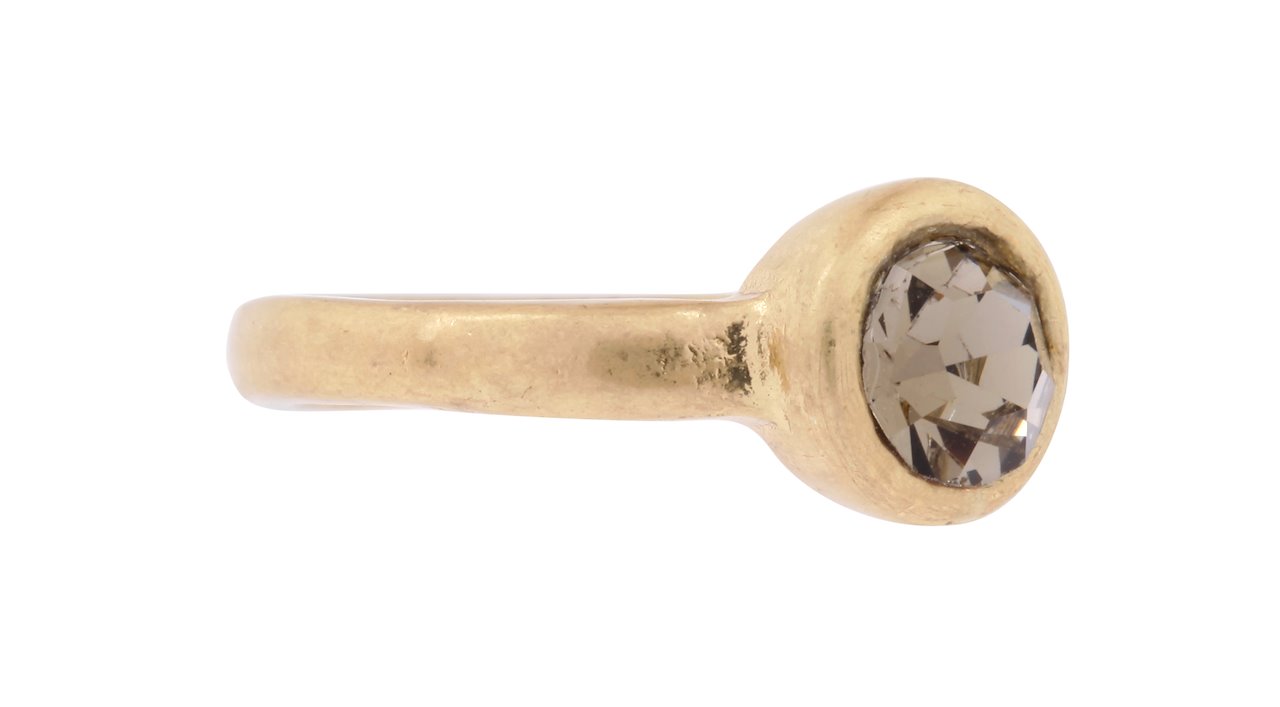 Black Diamond and gold ring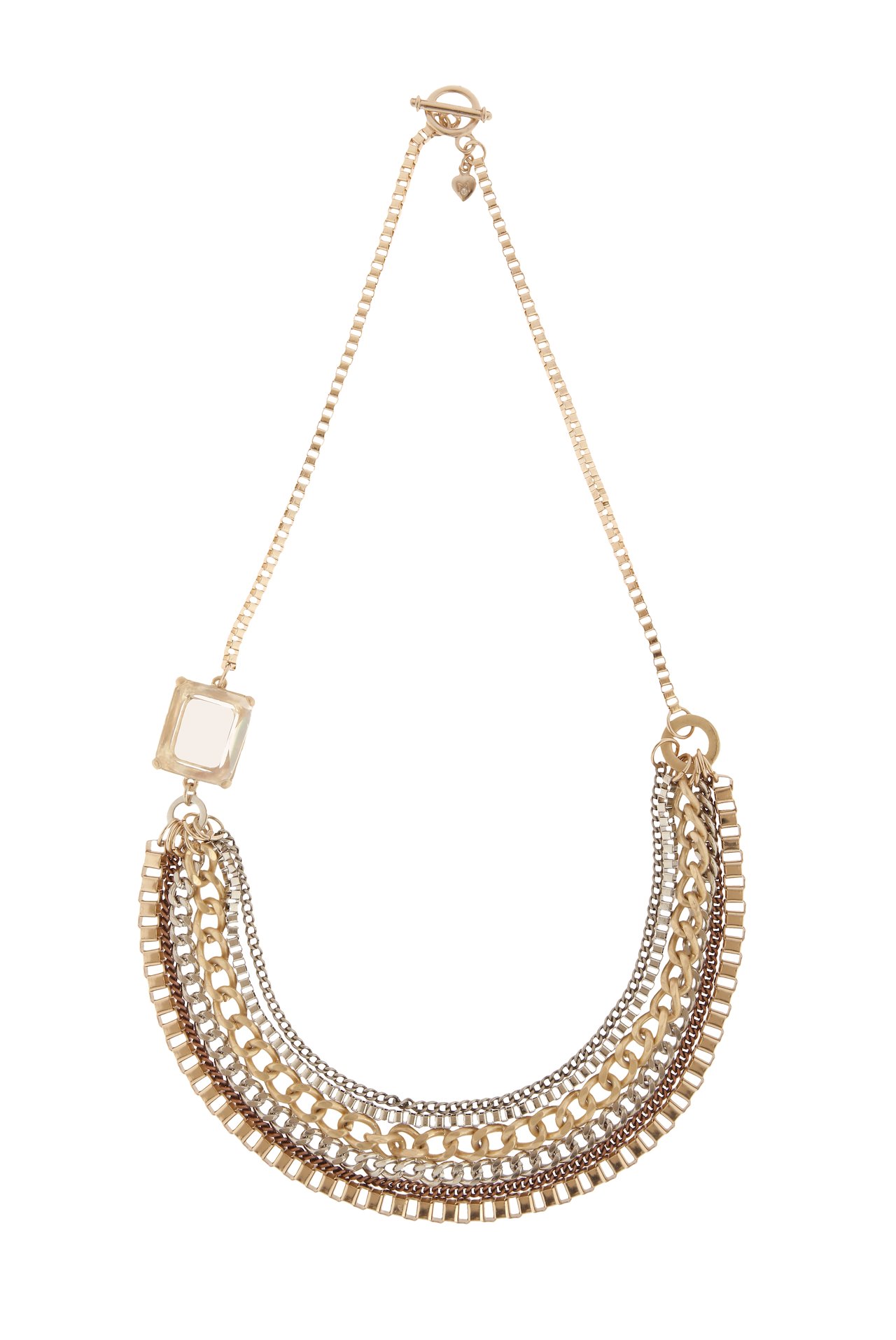 Drape Necklace for House of Frasier

Long Bead Necklace High Summer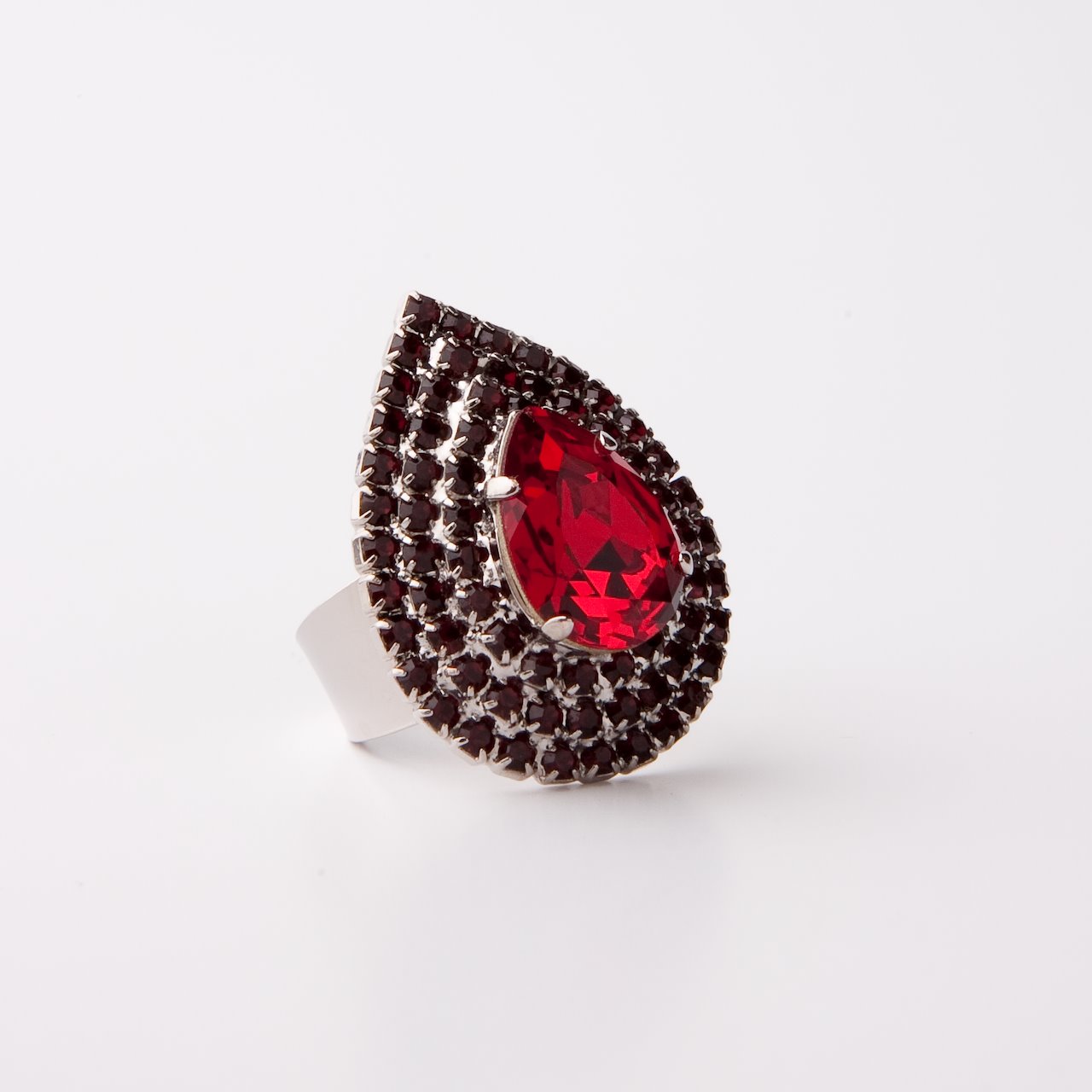 Nails Inc Pear stone Ring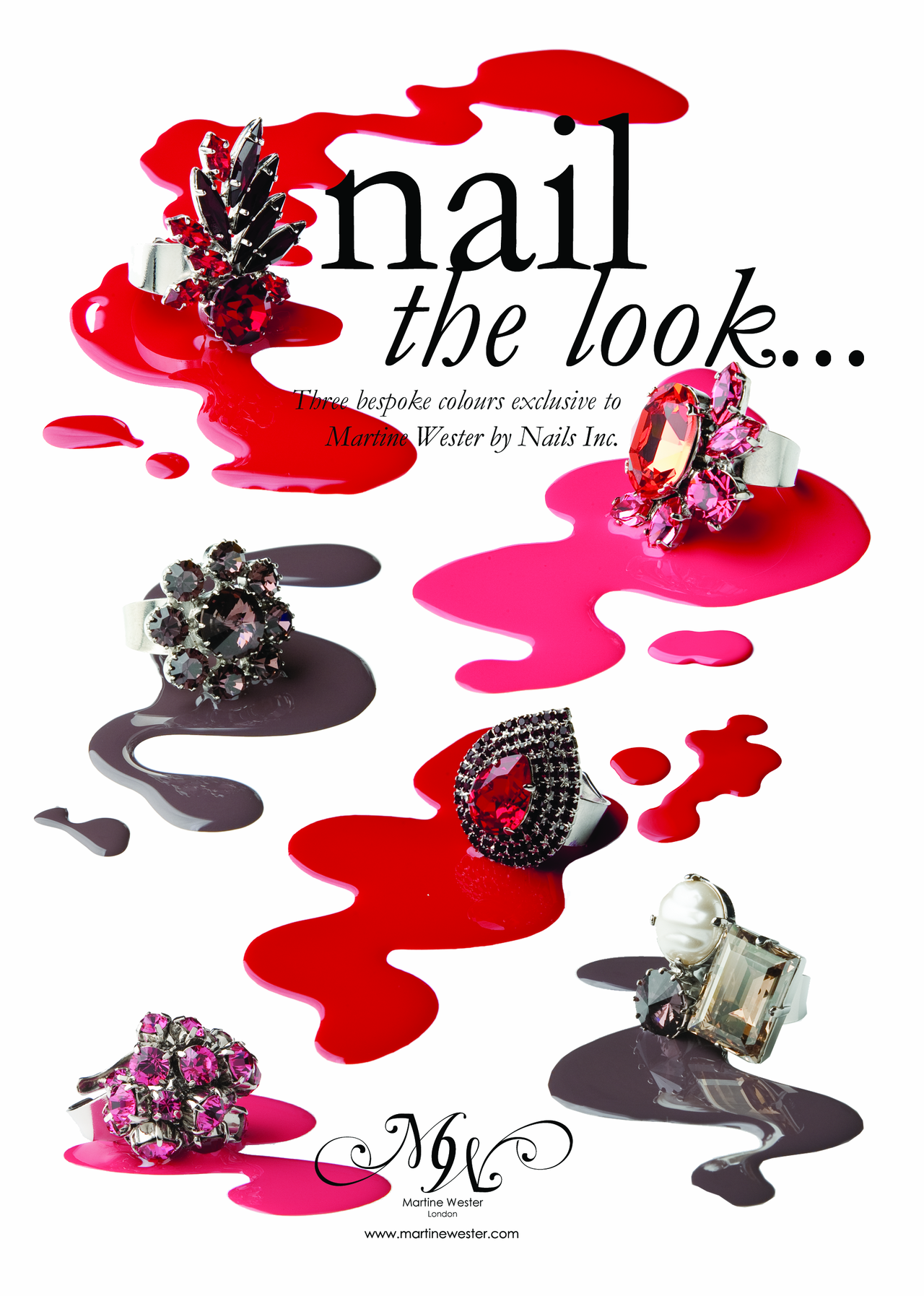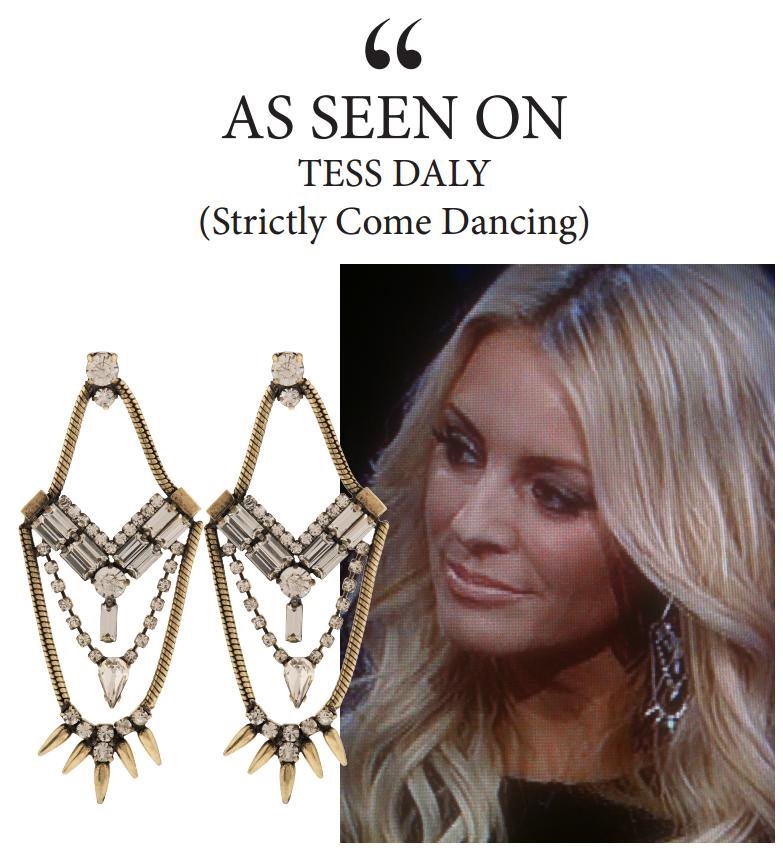 Tes Daly wearing my Earring Design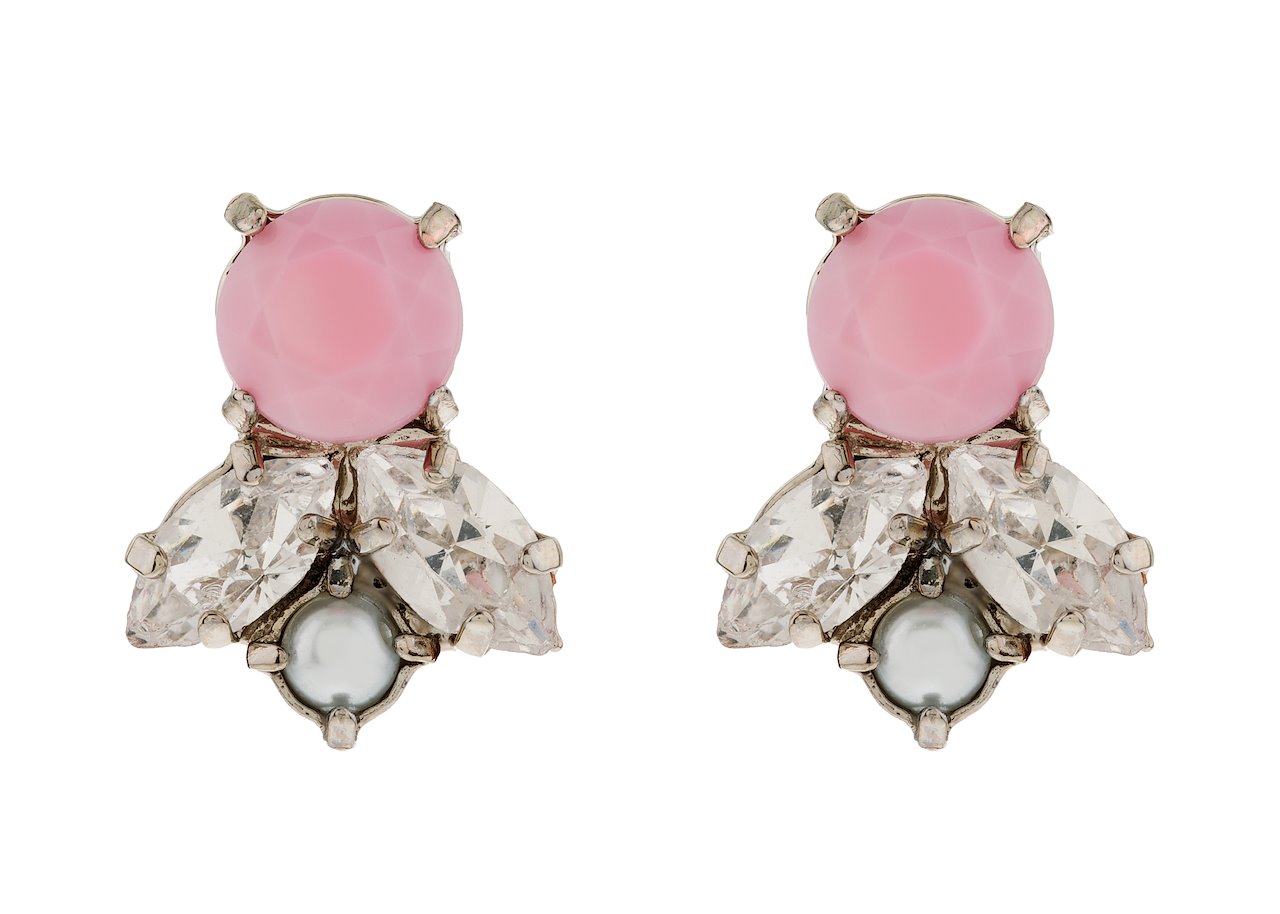 Swarovski Crystal Rock Collections, and bespoke seasonal collections for Martine Wester.
High End jewellery worn by Nicole Scherzinger, Tes Daley, Amanda Holden, Angelina Jolie and many more celebrities.
Collections are designed and selling for Mary Portas, House of Frasier, Debenhams, online, Strictly Come Dancing.
Featured in Vogue, Grazia, Hello, fashion magazine.
---
Role Senior Jewellery Designer/ Account Manager, Fashion Stylist and Photoshoot Director

For Martine Wester

Date www.martinewester.com
Up Next:
NADIA MINKOFF LTD